New season price list available to view.
We are now taking orders for supply in early November.
/ SHOP NOW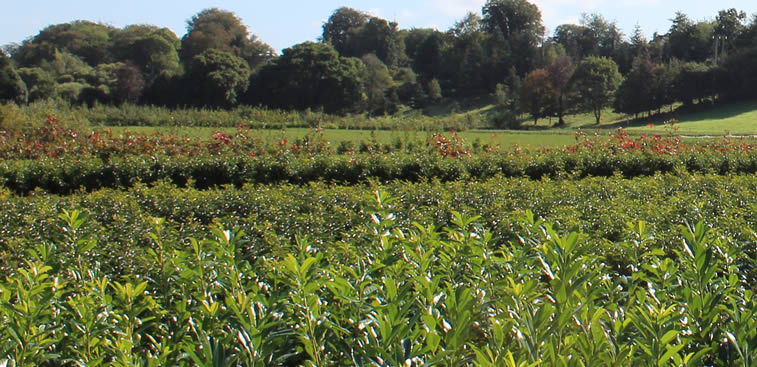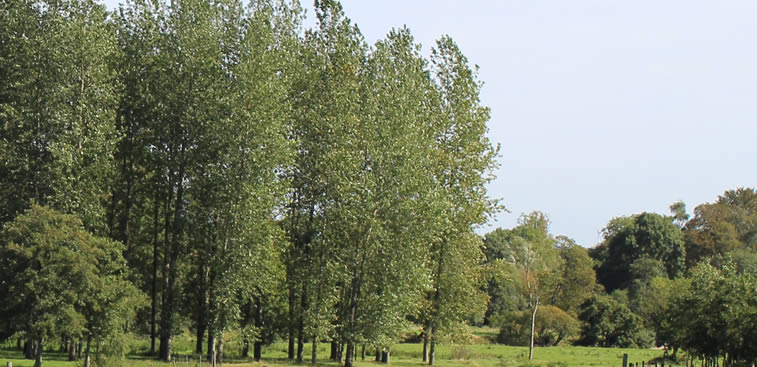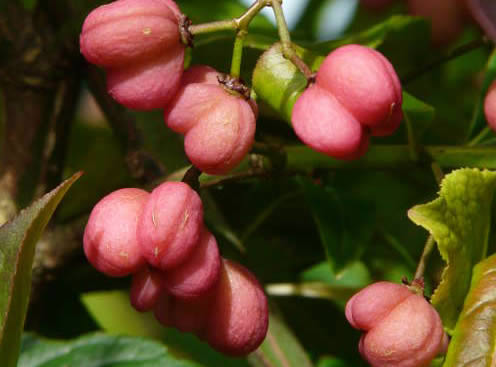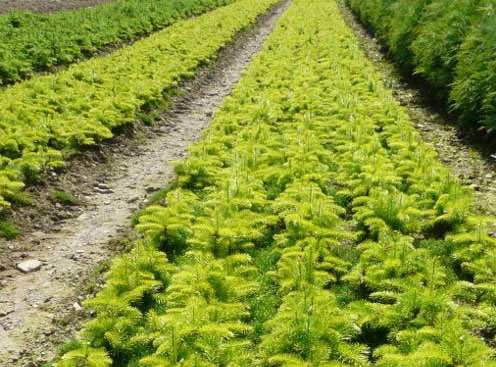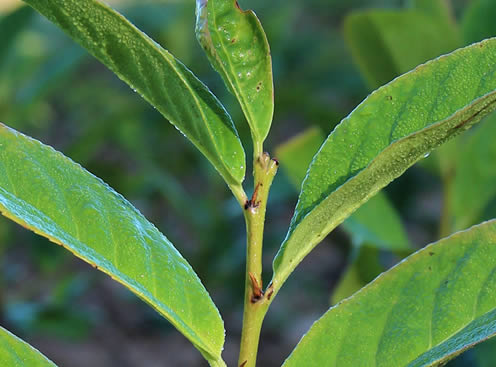 GET A QUOTE
Email Us Today for a Quotation on:
[email protected]
/ ABOUT US
Fermoy Woodland Nurseries is a family run tree nursery that first began growing trees in 1987. The nursery is situated on the banks of the river Blackwater in Fermoy, Co. Cork. With approximately 40 acres in production of ornamental trees, forestry, hedging and Christmas tree transplants.
/ FROM OUR BLOG